October 18-26 When it was time to add a second destination to our tour offering, we knew it had to be Iquique, Chile. Located on the coast of Northern Chile, just west of the Atacama Desert (the driest place on earth), Iquique is know to be the most flyable place in the world. No joke, the locals say the skip about 10 days a year. From epic sand dune soaring, to thermal and huge XC down the coast, this place has it all. Most pilots rack up 3-5 hours a day. Land right on the beach next to our awesome hotel. This trip is not to be missed!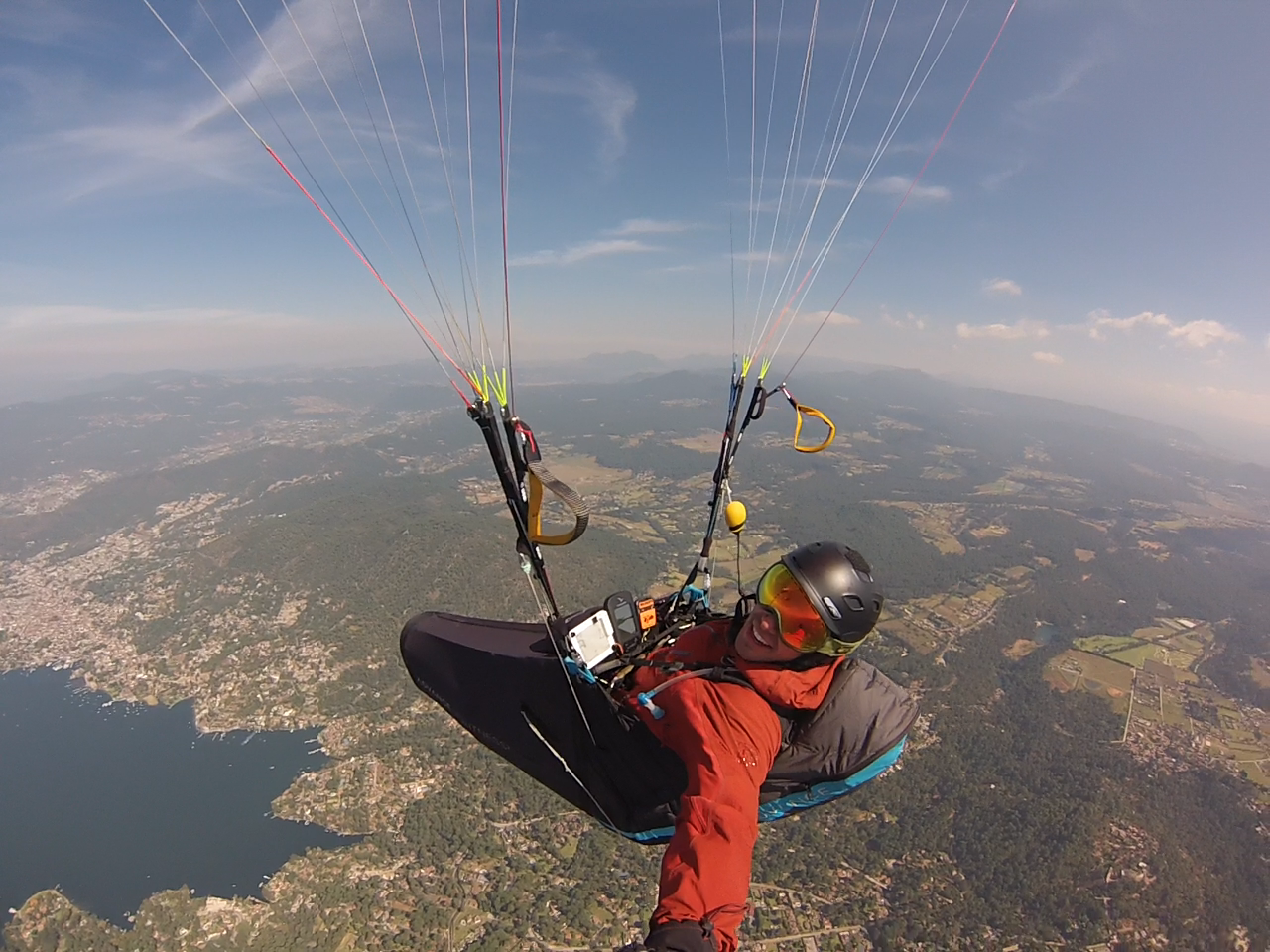 Nov 29- Dec 17. Take your paragliding to the next level in Mexico!
Following the Monarch butterflies, PGNE has made the annual pilgrimage South to Valle de Bravo, Mexico since 2007. It's not just amazing thermal flying (everyday, twice a day) but also the incredible food, people, and culture that keep us coming back. Whether you're a new P2 looking to for your first taste of soaring, or an XC hound looking to wrack up mile and hours, this is the trip for you.